Hey you!
Are you a pumping mama?
If you are, then you must have heard of Sunmum, the most economical breastmilk bag in the market.
Storing your breastmilk in these bags can be costly especially if you are a heavy pumper like me. In my case, I have tried the most known breastmilk bags in the market to check which one would work for me.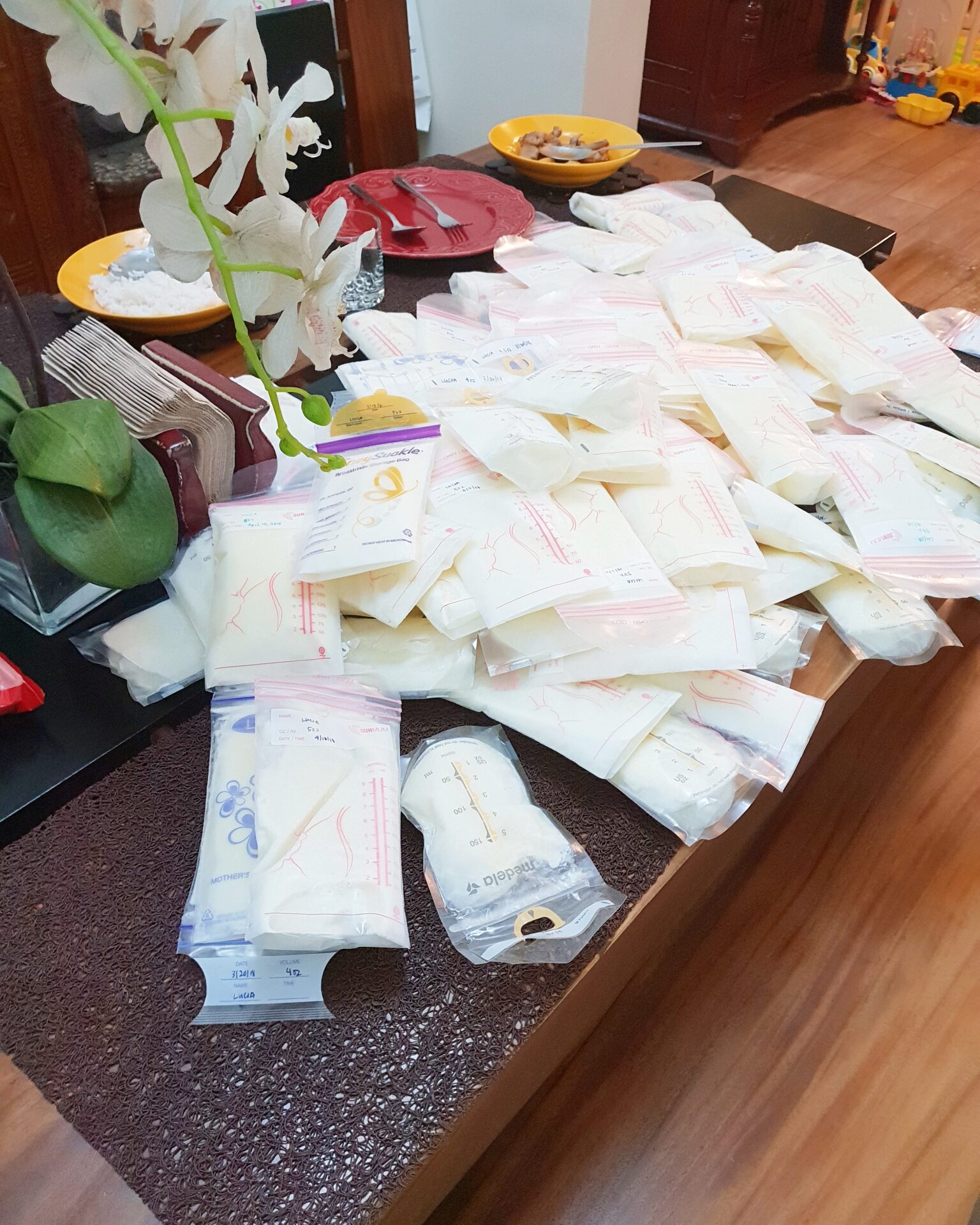 I love the Honeysuckle brand but for almost Php15 per piece, it was just too expensive, huhu. I have also tried Medela, but I was not a fan because it doesn't lay flat. Lansinoh is good but you have to buy it from the US if you want to score a discount but still, price would still be more than Php10.
I was relieved to have discovered Sunmum because it lays flat on the freezer and it costs less than Php5!!!
I have been using Sunmum since Santi's time. Now, they have repackaged to an even cuter design.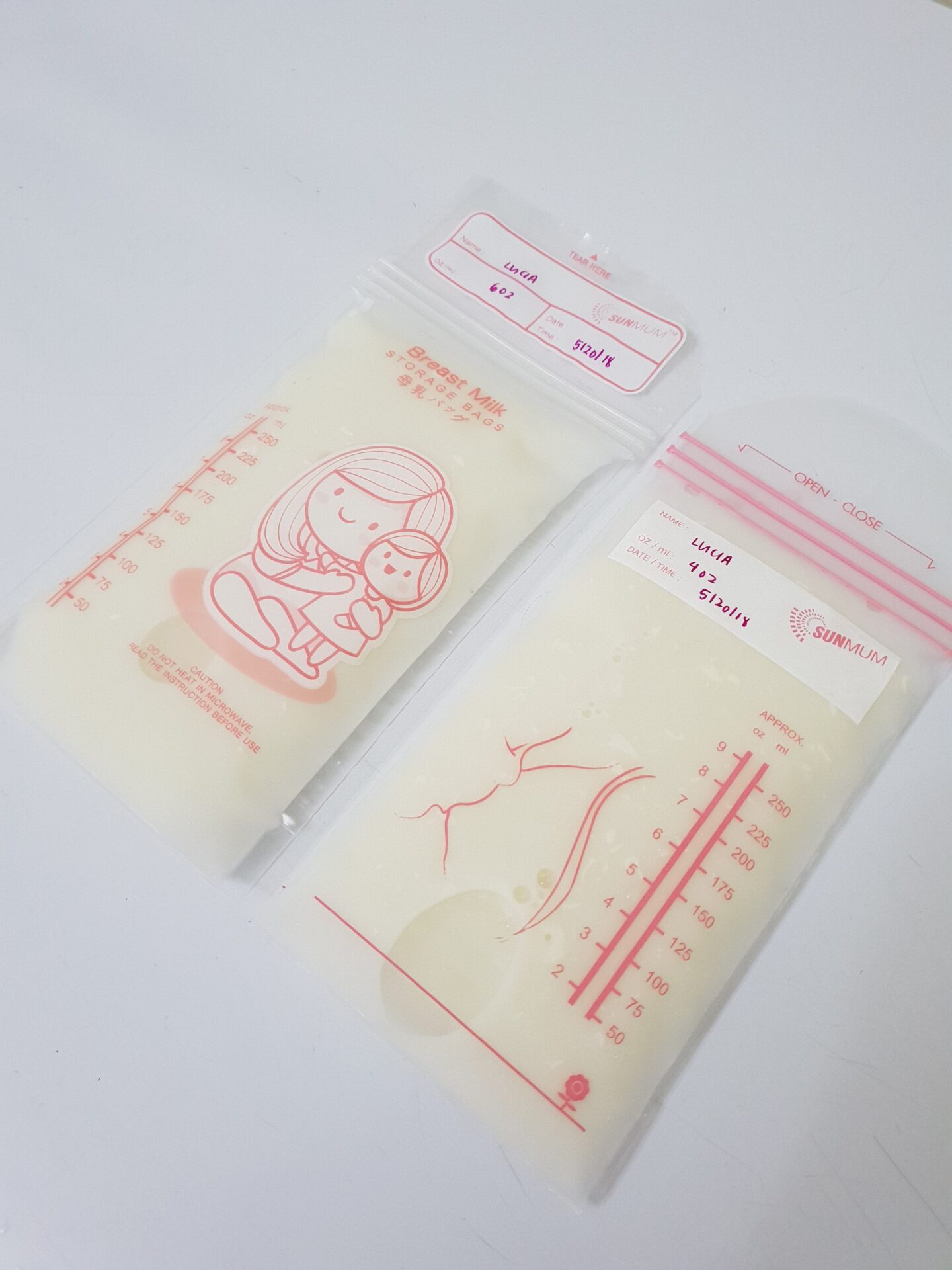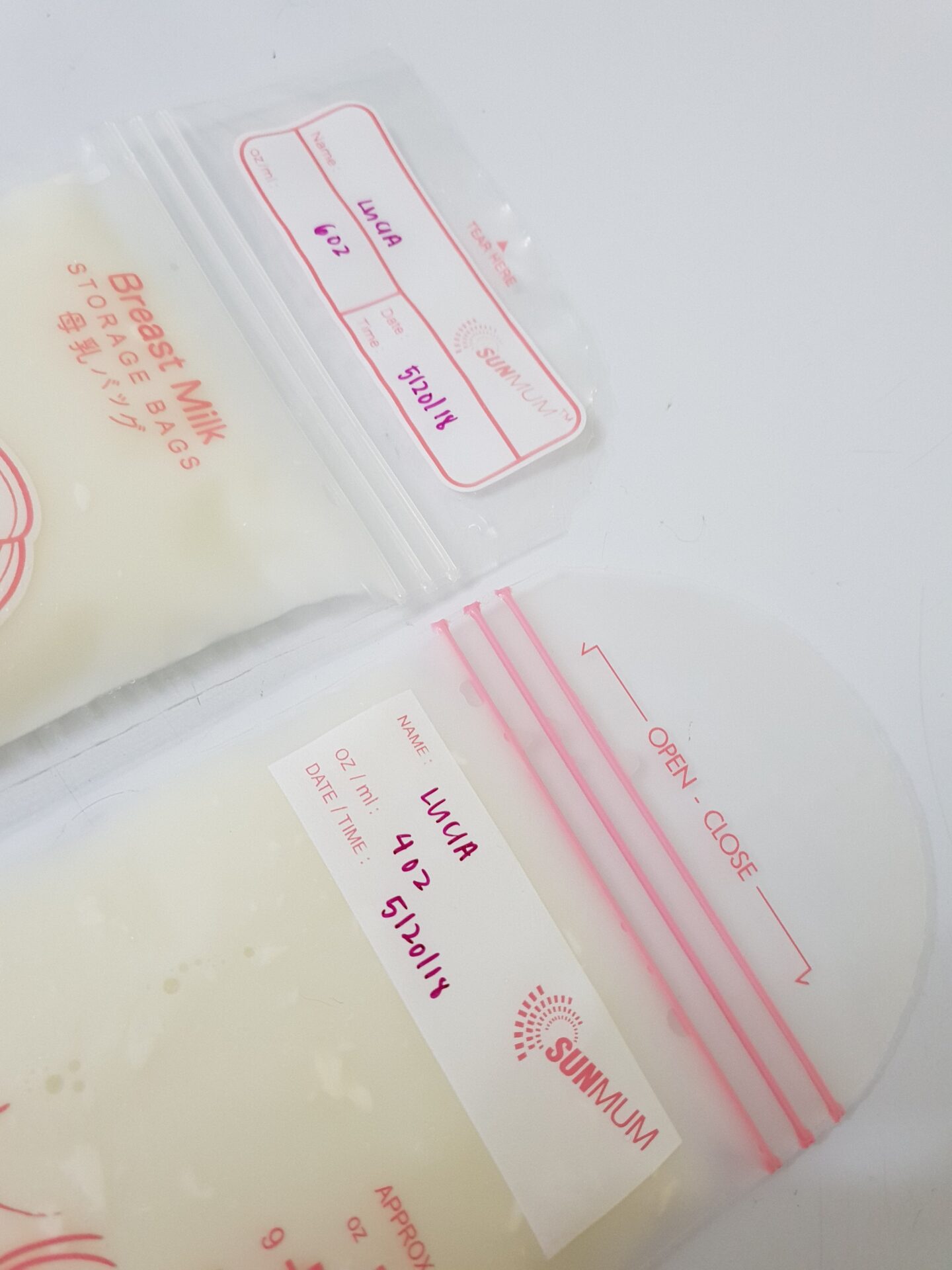 The material is a tad thinner but it still maintains its triple ziplock. I hope the new material is as good as the old one.
Sunmum is a product from Thailand and is 100% food grade and BPA-free. I get mine from the MilkingMomma from Shopee!
Try it out momma and save some $$$ while stashing your precious liquid gold.
xx,
Balot