a little about me...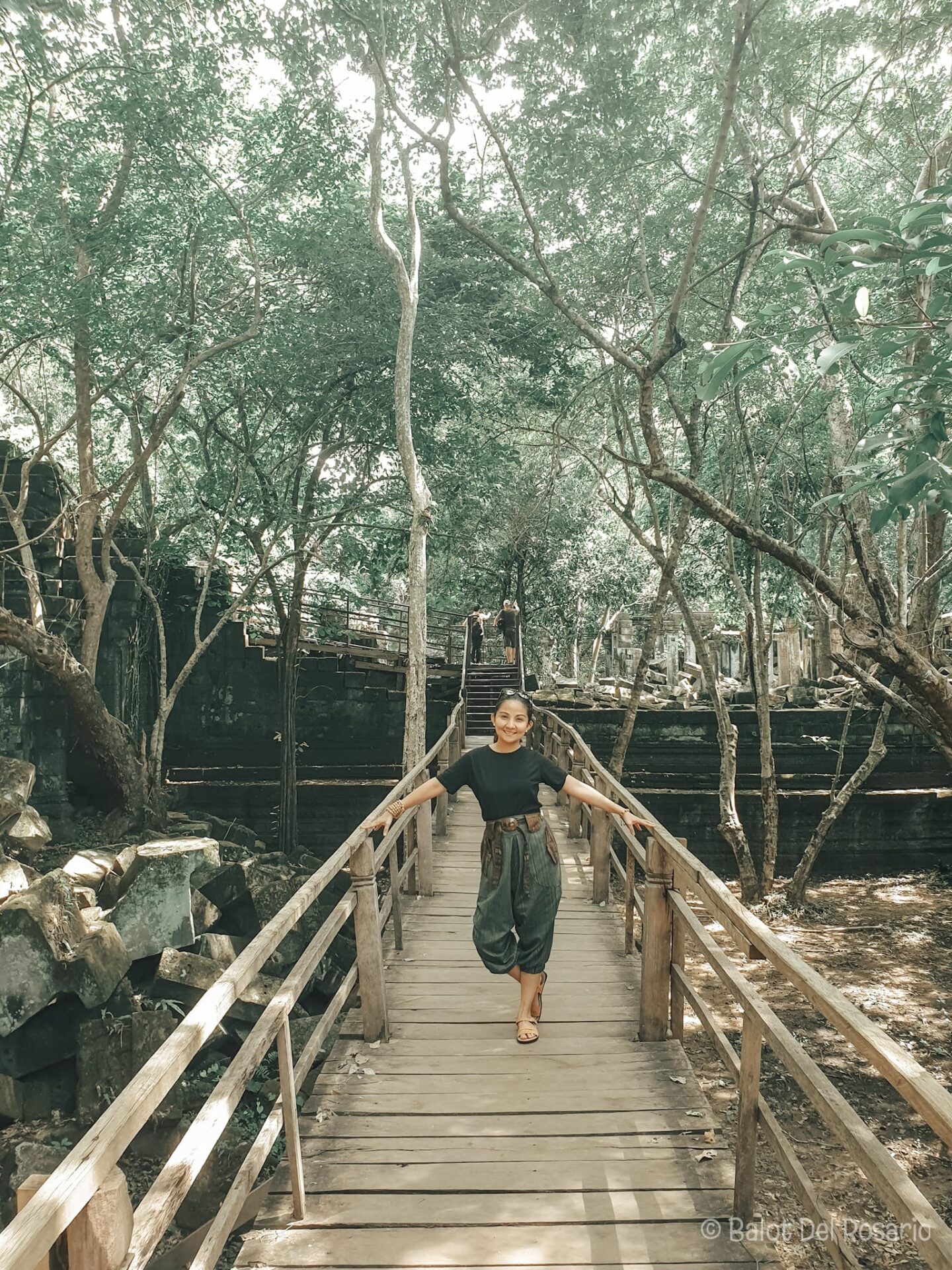 I strive to look for my 'happy' every single day.
I am a blessed wife to my Edzel…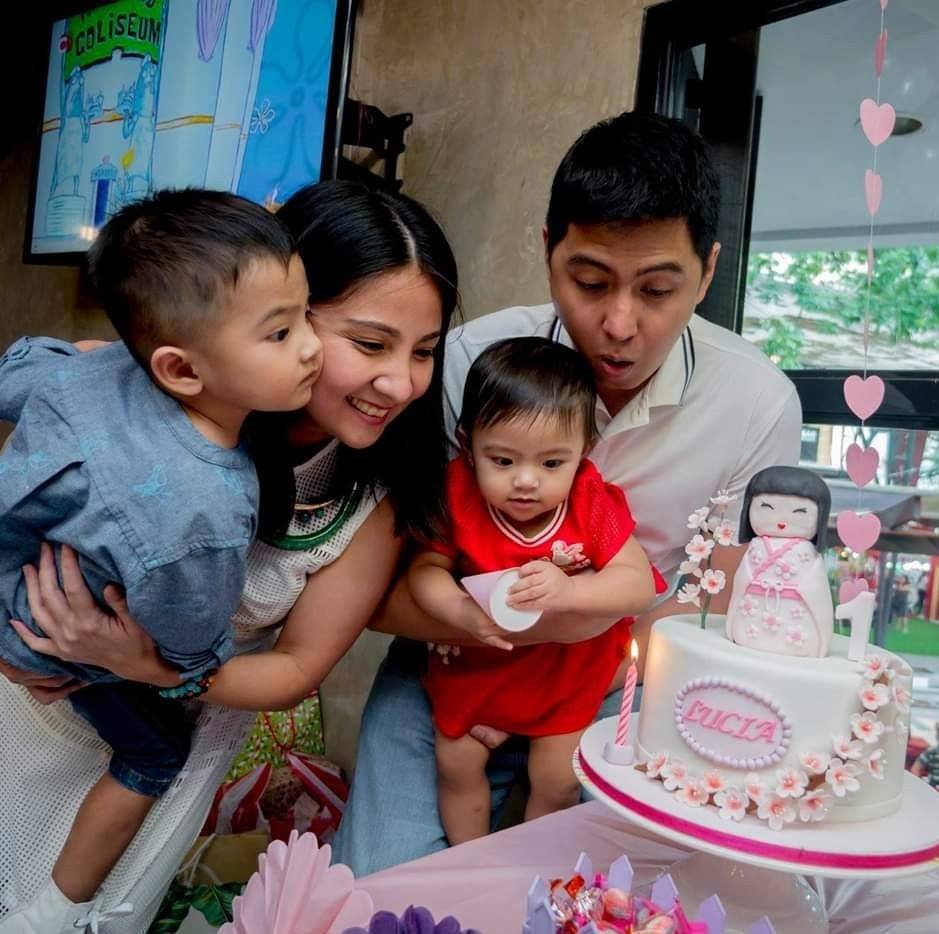 and a rainbow mama to my Basti&Basti+ and Santiago and Lucia.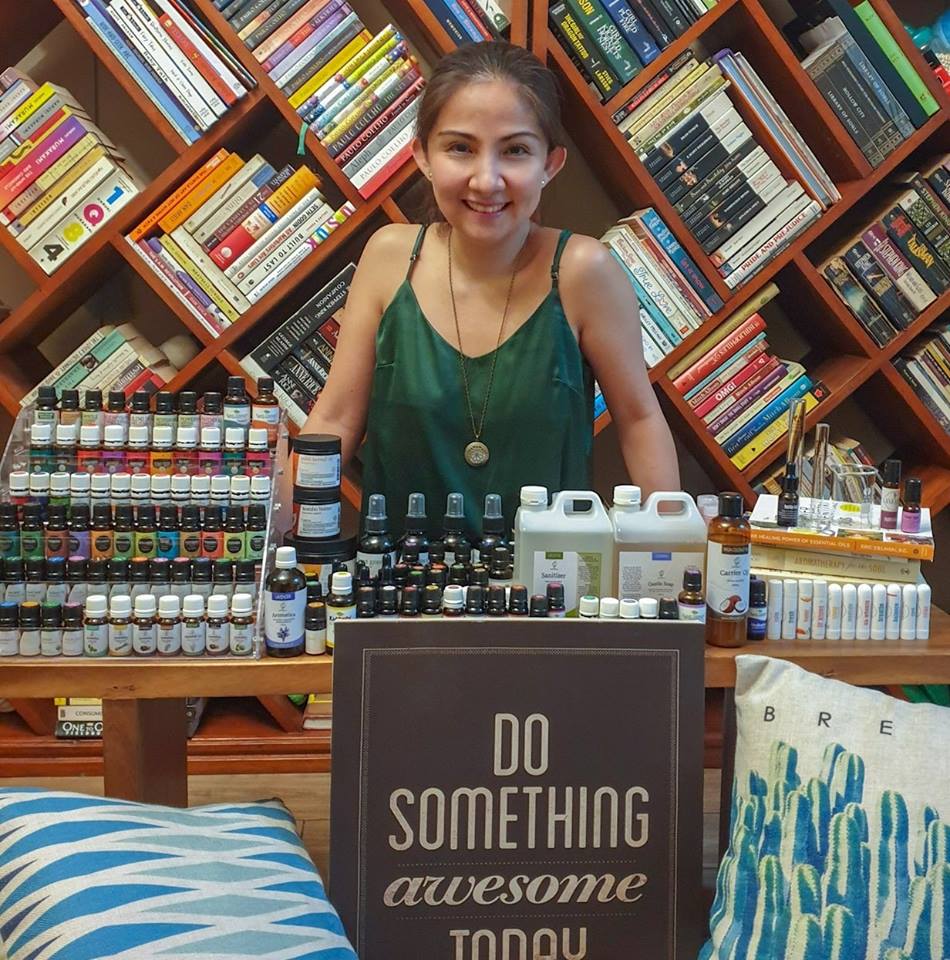 I am a NAHA-registered Certified Level 2 Aromatherapist and the owner of Lana Lane PH. I would love to help people learn about the wonderful benefits of essential oils and aromatherapy.
 I am the author of Lost but Found, a book about miscarriages and finding faith in the peaks and valleys of our lives.